Secrets to an Amazing Kitchen Design: Part Two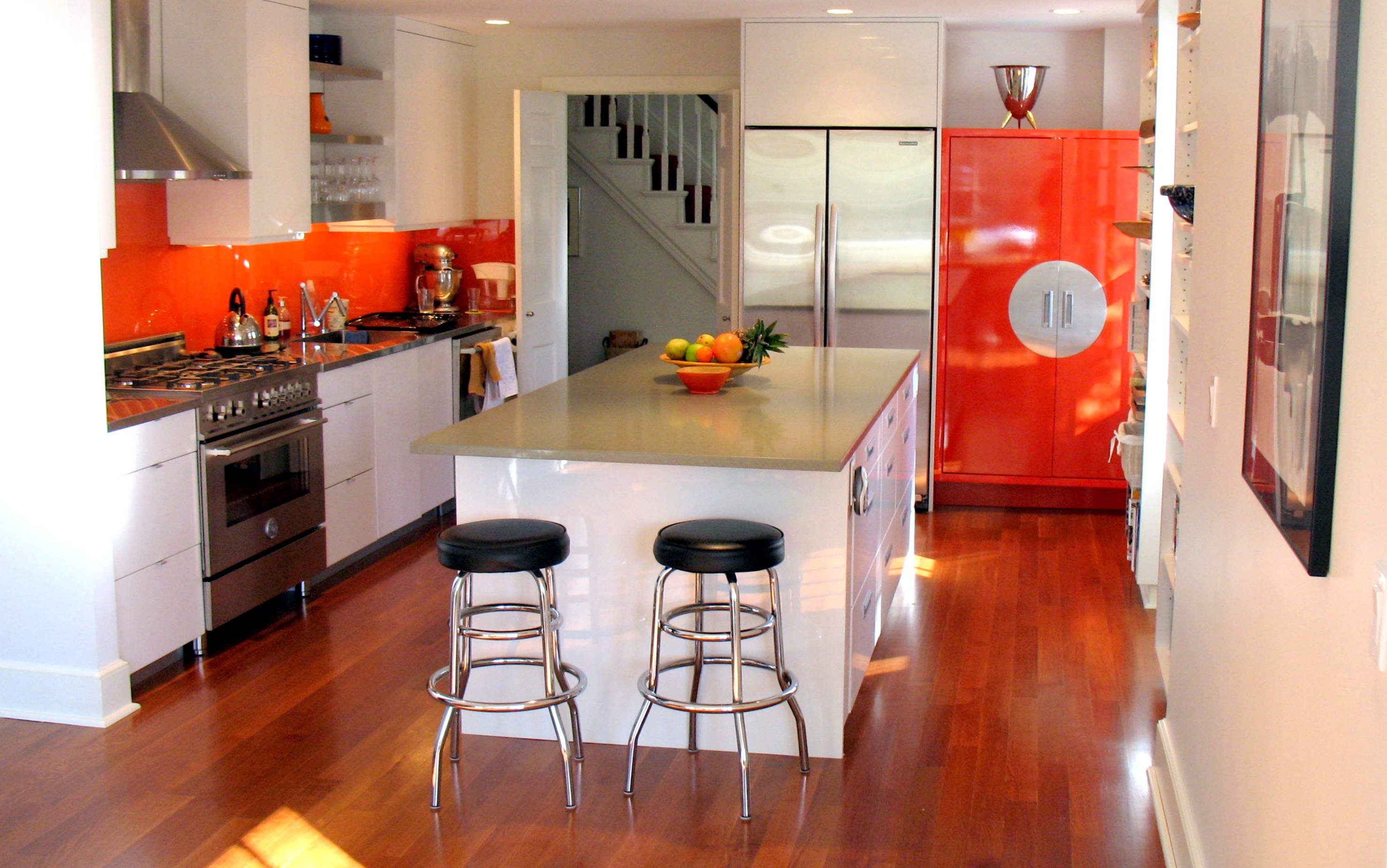 There seems to be direct correlation between a home improvement project's return on investment and the amount of stress absorbed in the process. What's topping the list of worthwhile - albeit stressful - endeavors? Kitchen design and installation. Going at it alone is unnecessary and ill advised if you are not savvy in the design, engineering and a handful of other skilled trades. A professional designer can manage your kitchen project (renovation or new construction) for a fraction of your project's total cost. Best of all they can save you considerable time, money and aggravation - while ensuring your vision is successfully realized, on time and on budget.
Why hire a professional? Creating a beautiful and functional kitchen requires knowledge of many specialized trades: architecture, construction, plumbing, safety and environmental regulations, interior design, product knowledge and more. Professional kitchen designers are trained in the aforementioned areas and working with one not only ensures your visone will ensure your kitchen is not only stylish but ALSO operational, safe and functional.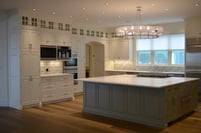 How much will their services cost? The National Kitchen and Bath Association estimates that a professional designer's fees average about 4% of the project budget. That seems like a small price to pay to avoid costly design errors during the kitchen planning process. And because they are kitchen planning experts, they will help you source budget-appropriate products and cabinet manufacturers to achieve your vision.
How do you find and identify a qualified candidate? References are always a great place to start. Begin with your trusted friends and neighbors. Don't be shy if you've been in someone's home whose kitchen you admire. If they used a designer, they'll be flattered you asked and happy to share the information. You can also ask reputable builders and vendors who work in the industry. If the designer is associated with an established kitchen company that will be here fifteen years from now, all the better.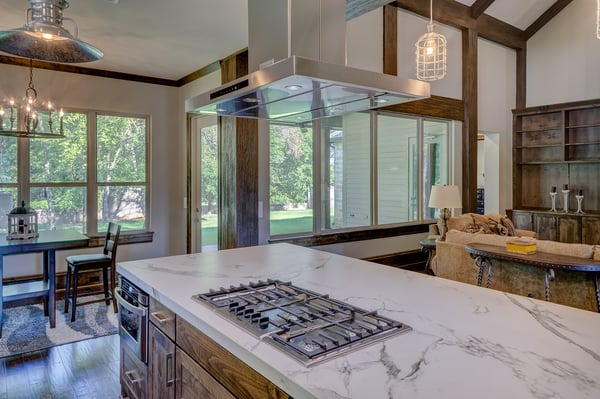 Once you've completed your initial homework (see Amazing Kitchens: Part 1), it's time to schedule a consult with your design candidates. Here are a few essential points to discuss:
1. Experience - How long have they been designing kitchens? Ask to see photos of completed projects. Before and after photos are a surefire way to measure their talents. Request references too - the more the merrier. If you're able to speak to the references, you should ask them about the designer's work ethic, communication, ability to conceptualize their client's style in their design, and ability to stay within their proposed budget and time line. And most importantly, did they do what they said they would do?
2. The Kitchen Inquisition - You have questions for your designer but they should have many questions for you, too. They should ask you about the things we discussed in the last installment and more: define your style, what would you like to see - and avoid - in your new kitchen, who will be using the space and how. They'll also discuss your budget and goals.
3. Realistic - Any designer worth their merit will help clients establish realistic expectations for their kitchen plans. Based on your existing space and final goals their experience and product knowledge will help you to formulate an initial project budget. They should also be forthright about their own limitation - time and otherwise. If you envision your new kitchen designer on the remodel site everyday and available for midnight crown molding chats, you should clarify your expectations in advance. And in writing.
4. Homework - In order to translate your dream kitchen into reality a good kitchen designer should send you away with some homework.They will suggest websites for you to peruse (often of cabinet manufacturers they think match your budget and aesthetic). They'll surely want to add to the photos you've already collected as they drill down to elements that will be the foundation for your new kitchen. If you've come with a spouse they will undoubtedly see some differing visions and ask you to discuss what's most important to each of you and some areas of compromise.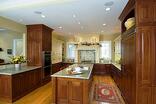 I've finally found the right designer! When you've met with all of your potential kitchen designers you will undoubtedly feel most comfortable with one. They will share your design aesthetic and leave you feeling in good hands. In the next installment of this series we will discuss how to choose the right kitchen company.
We love what we do ... and you will too.