GREEN BUILDING
We are committed to sourcing sustainable building products.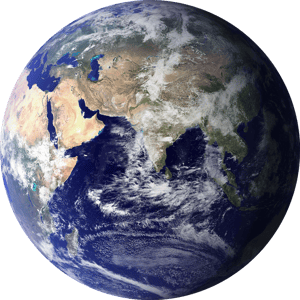 At General Woodcraft, we're committed to integrating green business practices and green products into all facets of our business.
That means we operate our business in an environmentally responsible manner through careful energy use, proper job waste management and materials recycling.
We select wood products derived from renewable resources. We obtain our materials from suppliers who are pledged to use sustainable yield forestry practices.
General Woodcraft participates in a number of programs that

promote and assure sustained yield forest management across the globe including the Forest Stewardship Council®

Our FSC® license number is FSC-C023385

Our Chain of Custody certification code is BV-COC-023385 for distribution of hardwood lumber products to include Exterior decking, siding, flooring, plywood, and moldings.

Ask us about FSC product availability.
---
BUREAU VERITAS

Bureau Veritas Chain of Custody certification verifies the flow of FSC-certified forest products through the supply chain beyond harvesting, to sawmills, manufacturers, brokers, distributors / retailers such as General Woodcraft, assuring that products carrying the FSC label have been harvested according to the practices of sustainable yield forestry. General Woodcraft uses Bureau Veritas for our FSC Certification.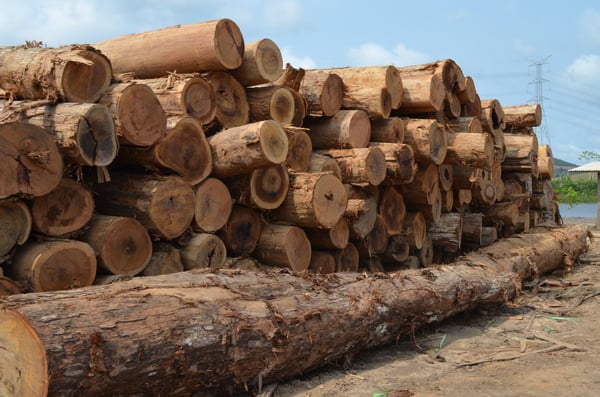 General Woodcraft's entire family of Mataverde® Premium Hardwood Decking products is an outstanding example of the high quality, responsibly-harvested products we stock and distribute.
---
FOREST STEWARDSHIP COUNCIL®
Available with FSC® certification, Mataverde Premium Hardwood Decking is a collection of the finest Ipe, Cumaru and Machiche Garapa decking products available.

These all-natural hardwoods are very dense, extremely durable, naturally fire resistant, free of toxic preservatives and can be virtually maintenance free. These products have proven themselves in residential and commercial projects in all 50 states and in many parts of the world, in some cases for more than 50 years.
To learn more about these beautiful high density sustainable hardwood species please follow the links below:
Mataverde hardwood decking materials are sustainably harvested throughout the world. In Brazil, we have the FSC and the IBAMA/SEMA sustainable harvesting options available for the Mataverde® high density hardwood species. Learn more about Mataverde® Hardwood Decking sustainable yield forestry options.
---

General Woodcraft is proud to introduce the Climate-Shield™ Rain Screen Wood Siding System. This wood rainscreen system is absolutely beautiful and provides protection for your home or building from a wide range of weather related attacks. This rain screen wood siding system allows trapped moisture to escape from your structure using time-tested practices and cutting edge sustainable design technology. This healthy and sustainable rain screen wood siding system was recently recognized as a top green building product by EcoHome Magazine.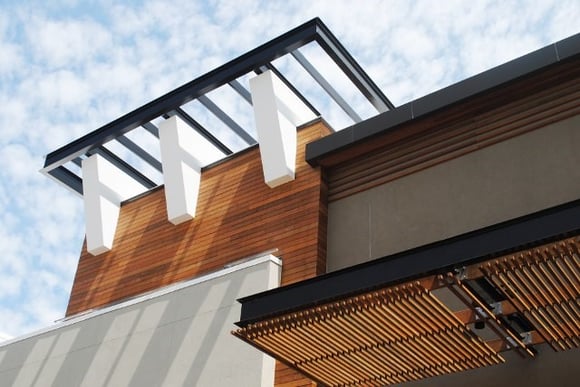 Climate-Shield Wood Rainscreen Siding System
Learn more about the Climate-Shield™ Rain Screen Wood Siding System
The Climate-Shield Rain Screen System can be used beautifully with high density hardwood siding materials or other appropriate wood siding materials.
Learn more about Wood Siding options for the Climate-Shield Rain Screen System
---
General Woodcraft also ascribes to the sustainable forestry practices and principles recommended by the Hardwood Council.
---
Beautiful, high-performance bamboo is considered by many to be the world's most environmentally-friendly wood. It is the fastest growing plant on earth and has been known to grow 4 feet in 24 hours. Bamboo thrives from sea level to as high as 4,000 meters and is distributed across tropical, subtropical and mild temperate zones covering some 61.75 million acres worldwide.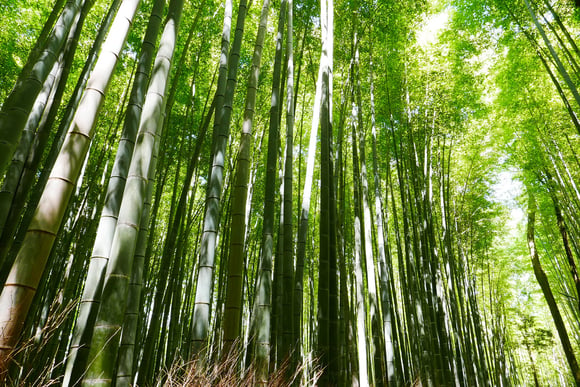 Bamboo is more stable than teak, mahogany, black walnut, oak and many other commonly-used woods. It's harder than maple, oak, ash, walnut, cherry and others. And with rich, natural beauty, bamboo lends itself for a wide variety of applications, including flooring and plywood for casework.
These quality products and many others are just one expression of our commitment to the environment and sustainable natural resources.