"Selecting kitchen cabinetry is like putting together a special outfit. To get the perfect look, you need to shop within your budget, find appropriate and comfortable clothing, and add just the right finishing touches."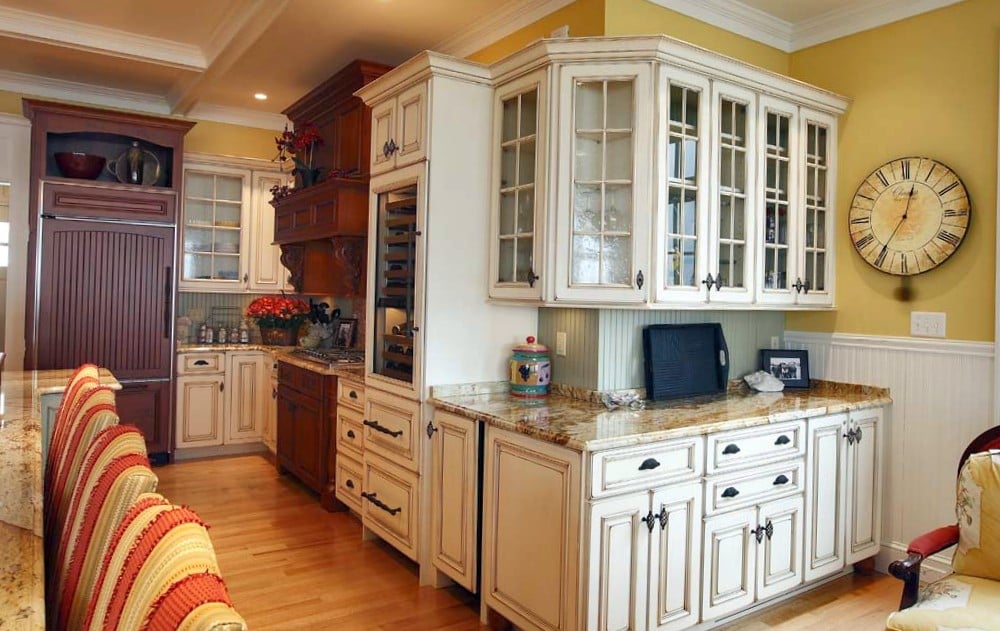 Boutique vs. Budget
The first step in creating the perfect kitchen cabinet design ensemble is to make sure that it fits your budget. Do you have a personal tailor and only shop at Nordstrom's? If so, you may want to purchase custom cabinets. These will be the priciest, but will fit perfectly and also be made of the highest quality materials and will have enough design flexibility to make sure they suit your kitchen perfectly. If you buy your clothes off the rack, you may be more of a stock cabinetry person. Stock cabinets are available in standard sizes and the most popular finishes. They are great options for do-it-yourself remodels or easy kitchen make-overs. If you fall somewhere in between, semi-custom cabinets may be for you. These mid-level priced cabinets will be easy on the budget but will still allow some flexibility in style and size.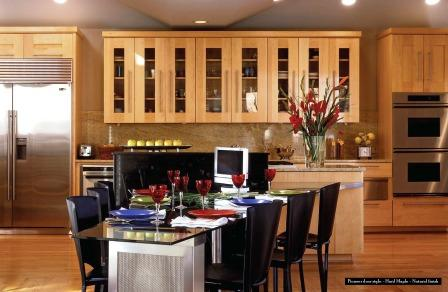 Sexy, Sassy or Sophisticated?
After you figure out where you'll shop, put together the outer layer. If you want your cabinets to scream sophistication, choose a solid polished or stained wood. If you want traditional, go with something timeless, like cherry, maple or oak, maybe with some beading or recessed glass. If retro is your style, melamine is still available.
Show a Little Leg… or not
Next, decide what undergarments will be the most appropriate for your new outfit. This is where cabinet door selection and door mounting options come in. Cabinet frames can be completely concealed with full overlay doors, or they can peek through, providing your doors an attractive frame. How you mount your doors is like deciding whether to go strapless or not. The amount of skin you choose to reveal should complement the overall look and feel you are trying to achieve.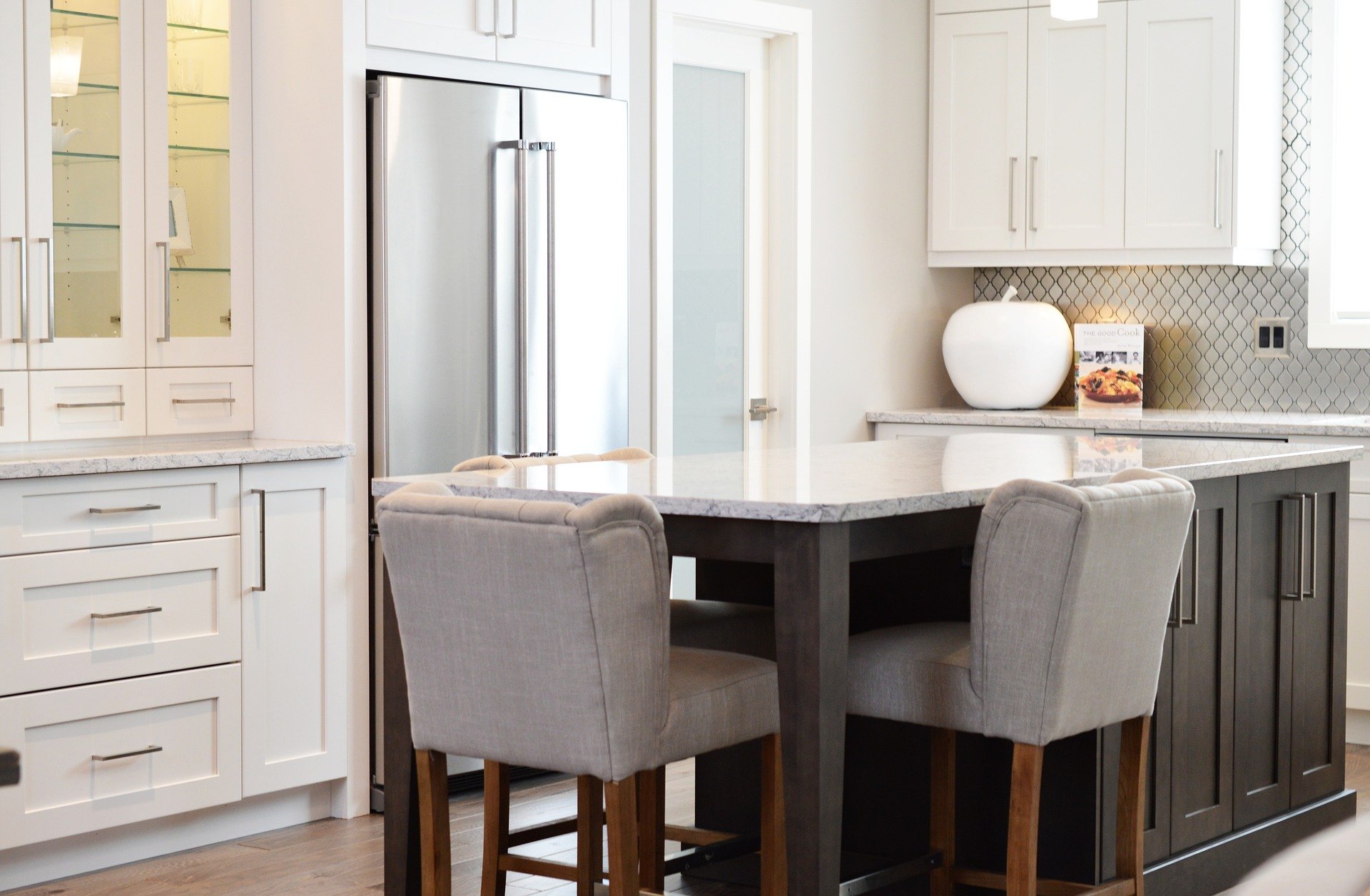 Functional and Fashionable
The function of your cabinets should be contemplated like a stunning pair of shoes. They may look fantastic, but what good are they if you can't walk in them? Cabinets that don't hold your kitchen appliances, have useless spaces or are out of reach may be breathtaking to look at, but frustratingly useless. Think about how you use your cabinets now and what items you will put into your new ones. Do you want storage drawers instead of shelving for base cabinets? Are high shelves better left open for cookbooks and knick-knacks? If your kitchen is small, take advantage of every nook and cranny by selecting corner cabinetry, vertical storage racks and lazy-Susans.
Dress it Up!
You're outfit is almost complete. You've got your undergarments, your outerwear and you can walk comfortably. Time to put the icing on the cake. The hardware you choose for your cabinetry can be simple and understated or it can say "Check Me Out!" Whether you want to go flashy or fashionable, have fun with your hardware! It is the least expensive part of your kitchen wardrobe and can be changed easily when you tire of the look.