ZHUBAO BAMBOO PANELS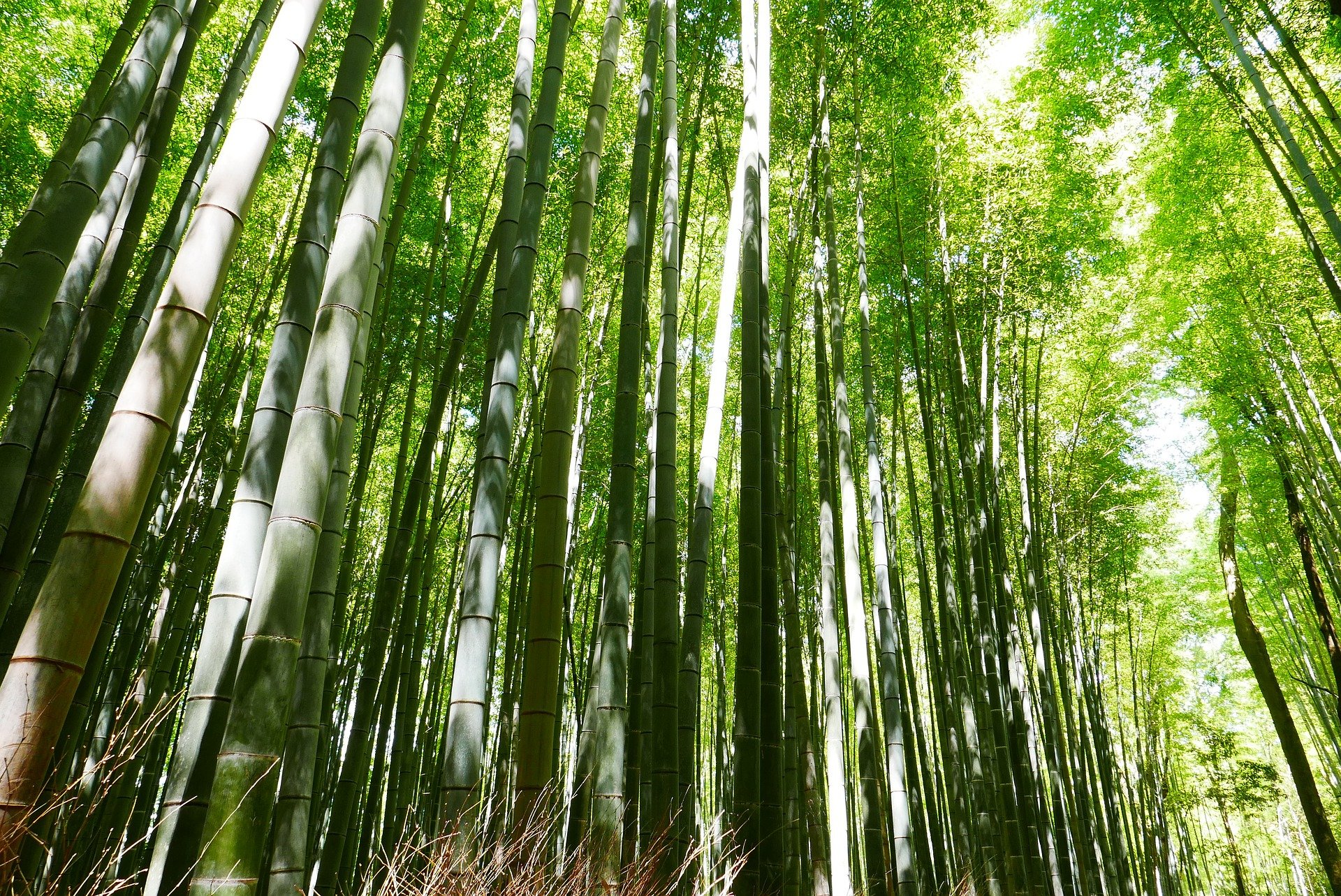 Rapidly renewable bamboo products for interior usage. We have found this highly sustainable bamboo plywood material to be both beautiful and versatile as a building material.


Bamboo may be the most environmentally-friendly building material in the world because it grows at an astonishing rate—up to four feet in 24 hours! Broad distribution across more than 61.75 million acres around the world makes bamboo an eminently sustainable resource and an ideal material for today's green building requirements.
It is not only plentiful and sustainable, bamboo also possesses an impressive list of characteristics that will satisfy the aesthetic and construction needs of architects, designers, builders, contractors and homeowners.

Durable and similar to maple in hardness

Better stability than many other woods, particularly in humid environments

50% more stable than oak

Unique and beautiful appearance

Ideal for countertops, shelving, furniture, cabinetry, tabletops, cutting boards, interior wall paneling and many other applications

DOWNLOAD SPECIAL PRICING LIST FOR ZHUBAO BAMBOO PANELS
Our line of engineered bamboo wood products includes panels and veneers. They are available unfinished in either natural or a slightly darker amber color. Consider beautiful, versatile bamboo for your next project.