Questions? Comments?
We'd love to hear from you.
What type of project are you working on? Let us know how we can help you.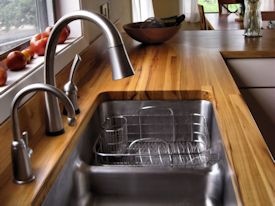 We specialize in hardwoods and plywoods, custom woodworking, wood counter tops, mantels and kitchen designs in Connecticut and Rhode Island.
If you have a question about any of our products, retail hours and locations, or would like to schedule a kitchen design consultation, please provide complete the adjacent form and we will respond asap.
We look forward to hearing from you.