WOOD PRODUCTS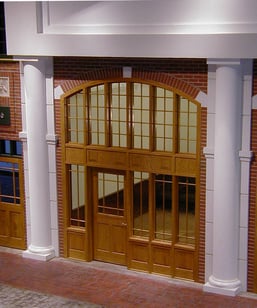 At General Woodcraft, we specialize in carrying a broad range of high quality wood, wood products and building materials to meet the needs of discriminating clients throughout the woodworking, design and building communities. You'll find the materials and specialty products that will help to give all your projects distinction here.
For interior projects, we offer a wide range of domestic hardwood species to exotic and figured hardwood species.
Our goal is to provide high quality wood products and wood species to our discerning clients. Whether you are a boat builder, wood carver, cabinet maker, professional woodworker, construction professional, designer or woodworking hobbyist, your long term satisfaction is our goal.
---
For exterior projects, like decking and siding, we offer several high density tropical hardwood species, including Ipe, Garapa, Cumaru, Machiche and more. These long lasting hardwood species can withstand harsh outdoor weather and the elements.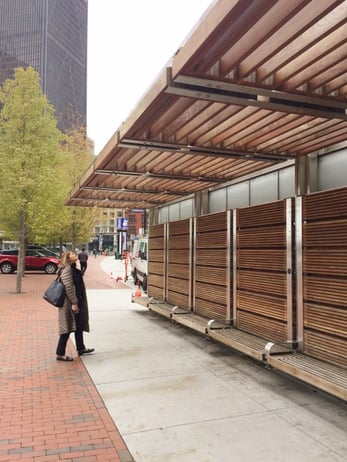 The keys to a successful woodworking project start with a good idea and good materials. We are help to help you achieve your woodworking goals.
Local and Exotic Hardwoods