Adding the Bling to Your Kitchen Cabinets
A while back we talked about how to pick the right kitchen cabinets. One of the last steps in that process is adding the hardware to your kitchen ensemble. Choosing hardware for your kitchen cabinetry is like adding the finishing touches to a custom tailored outfit.
You may not be showcasing your new kitchen on the red carpet, but it still has to look great on every occasion. What good is that strapless Dior without the Harry Winston earrings? None! And your stunning new custom cabinets deserve the same attention to detail. Accessorizing your kitchen is easy if you follow these simple steps.
Contemporary with Contemporary – Traditional with Traditional – Would you wear a vintage suit with a Jerry Garcia necktie? Probably not. So why would you put antique glass knobs on a sleek contemporary cabinet? Choose hardware that complements your cabinets.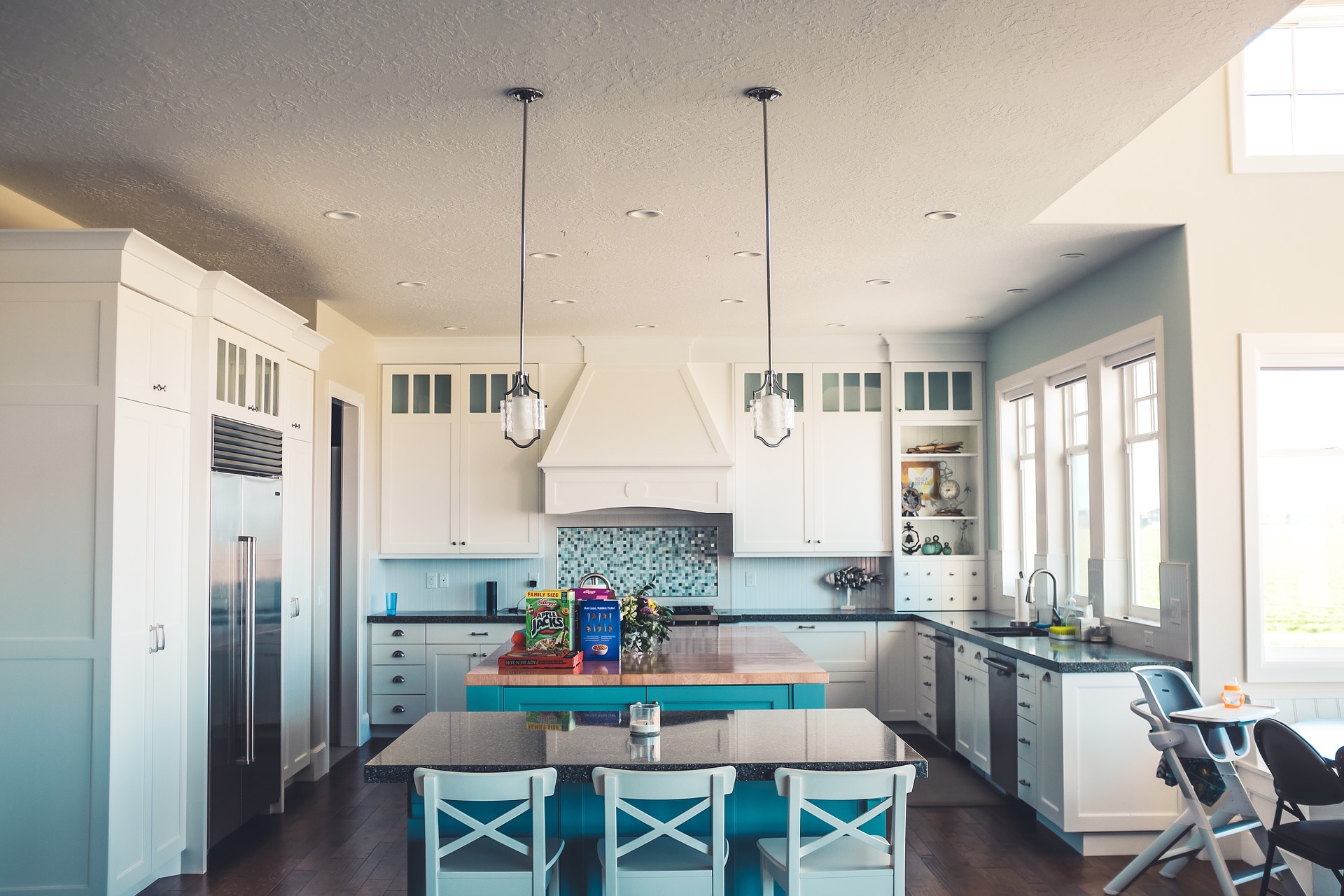 Finish Here, Finish There, Finishes Everywhere! – The hardware you choose does not have to match the finishes on all of the other fixtures in your kitchen. But it should not clash with them either. If you are going stainless on appliances and brushed chrome on lighting and plumbing, think about a brushed finish for your hardware or something simple that can make a subtle statement.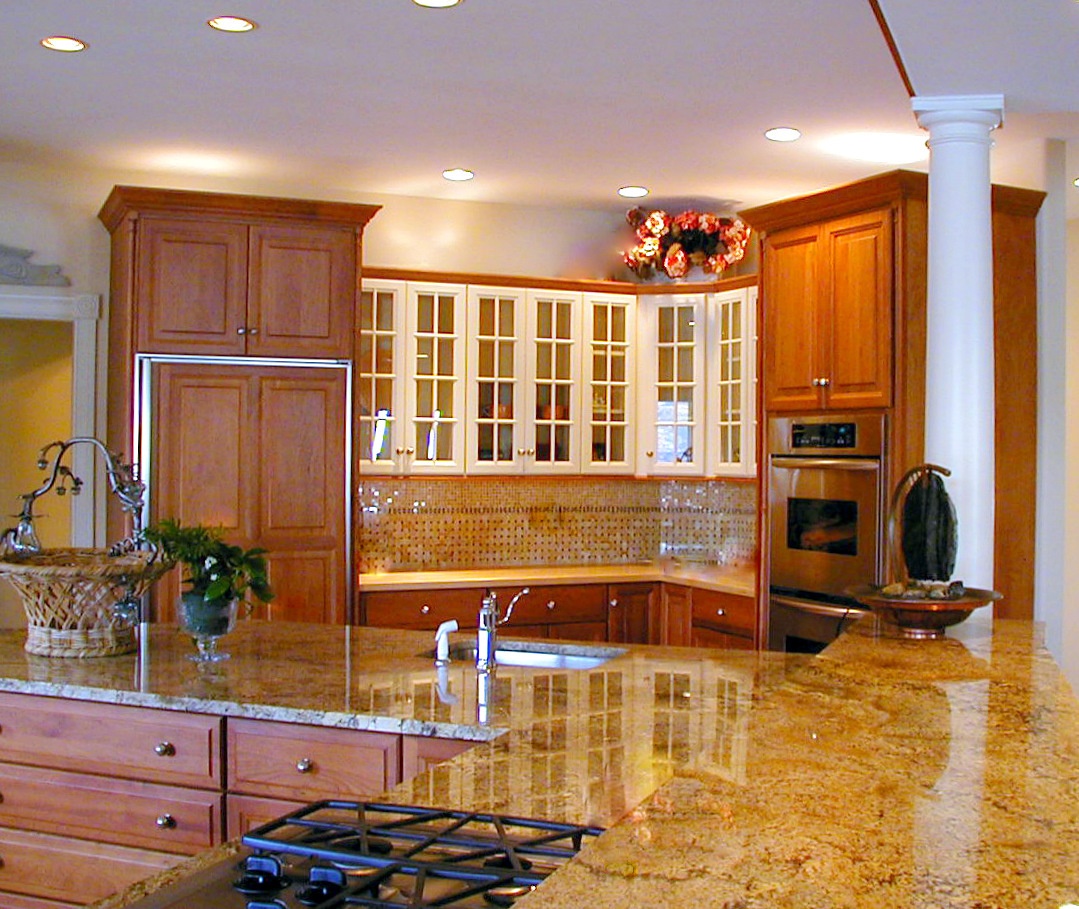 Color Me Colorful – Colored cabinets make a bold statement all by themselves. You don't have to get crazy with the hardware in a brightly colored kitchen. White cabinets are another story entirely. They provide a clean palette on which any color or finish looks great. So try on a few different styles and see what fits best.
Wood You? – Would you add colored knobs to wood finished cabinets? Why not? The rich tone of oak, cherry or maple cabinetry provides a beautiful background for virtually any hardware. A popular choice is pewter, bronze, chrome, nickel or some other variation of hard metal or even stone. But color adds a unique finish on an old favorite.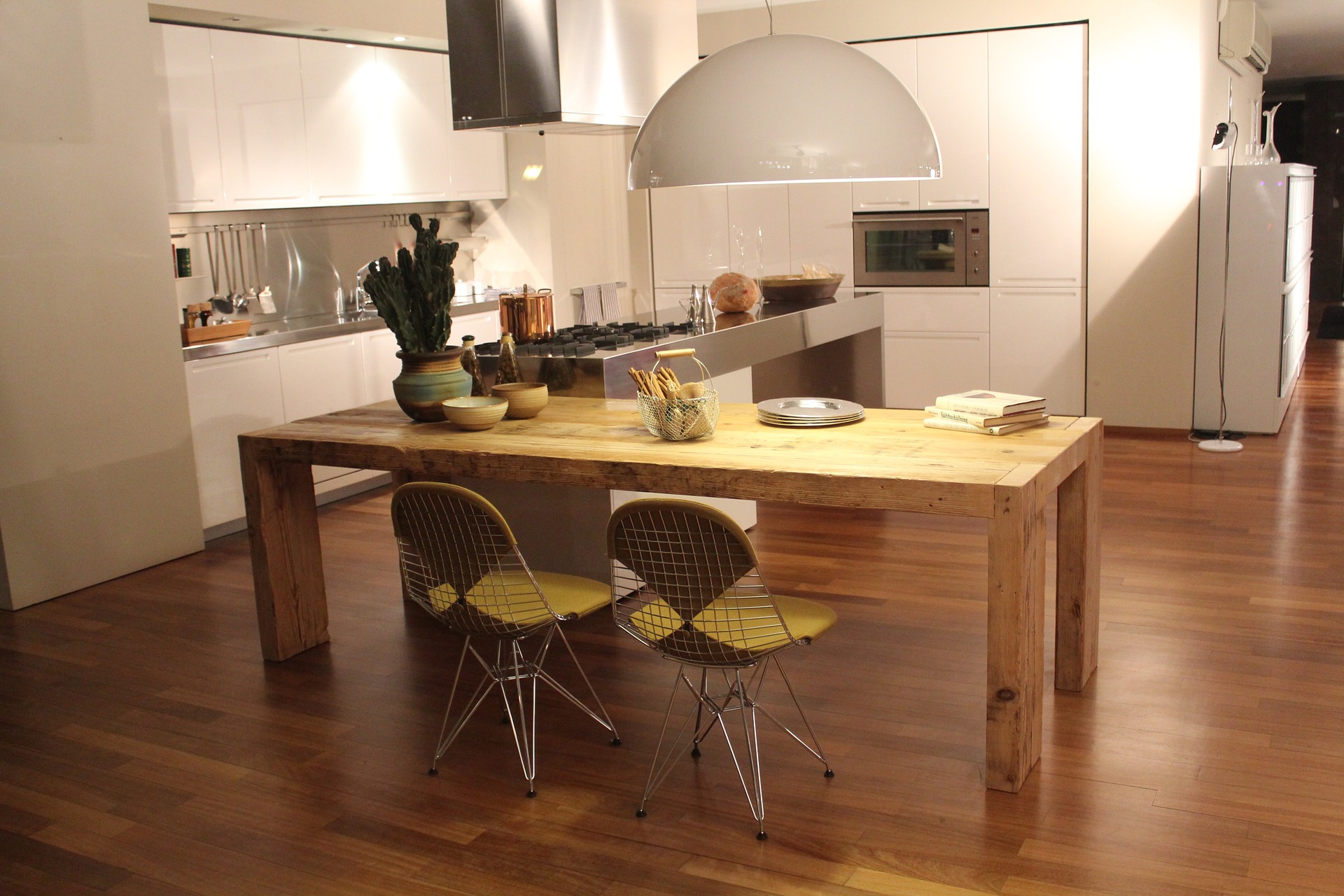 How are they Hangin'? – The doors that is… Custom cabinets are often designed with custom overlays and interior hinges. But if your doors are hung with exposed hinges, make sure that the hinges match the pulls and other hardware. Eclectic is okay when mixing lighting and appliances, but too much variety is overkill.
Shopping for hardware should be as fun as shopping for a fine piece of jewelry. You will have to visit several jewelers and look at different cuts, shapes and styles of precious gems. And yes, you may even have to try a few on for size. But when you find that one, you know the one; the one that catches the light just right and looks amazing with the rest of your ensemble, you will have found the perfect fit!