As we've been spending more time at home these past couple of years, some of us have been longing for more space and for a more organized, peaceful house to help us reset as we strive to separate work and personal time. But that isn't an easy feat if your living space doubles as your workspace.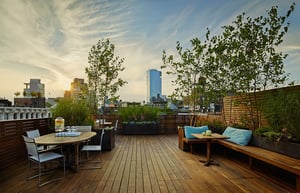 Here here are some home improvements that can be implemented to turn our houses into healthier retreats for our minds and bodies:
Build a Deck or Patio to Get Your Daily Dose of Fresh Air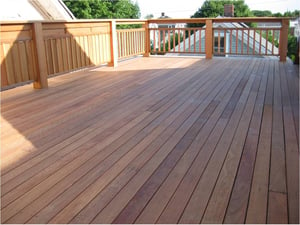 Invite the outside in by adding a porch in front of your house or a deck overlooking your backyard. Not only do these features add curb appeal to your home and increase its value, but they can also expand your living space by providing additional room for eating, playing, relaxing, or simply looking at the view.
If you live in a region that enjoys mild temperatures year-round, you'll be able to use that added space almost every day. Mataverde decking and siding products will deliver beautiful results whether you're building a new structure, adding a deck to an existing patio, or building a rooftop deck.
So take your lunch break on your sundeck or invite your friends over for a game night under the stars, and welcome the outdoors while staying home.
Turn Your Existing Bathroom Into a Spa-Like Haven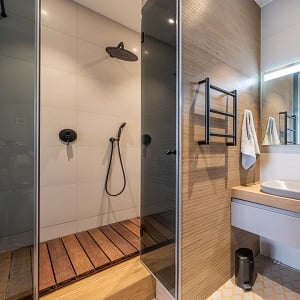 Nothing says relaxation like a luxurious bubble bath in a clean and serene space. But if your bathroom is cluttered and disorganized, or if it looks outdated and is in dire need of a revamp, that space may feel anything but relaxing.
When you're ready to tackle this home remodeling project, look for professionals to help you redesign the room and maximize your square footage: an Italian shower will make the bathroom feel more open, and a freestanding bathtub will make a bold statement while delivering a great spa-like experience.
For added comfort, think about installing a heated tile floor system that can be programmed to heat up your bathroom floor at specific times of the day or night, taking the cold out of the room before you start your morning routine or warming up the space before you indulge in a relaxing evening bath.
Transform a Bonus Room Into a Home Gym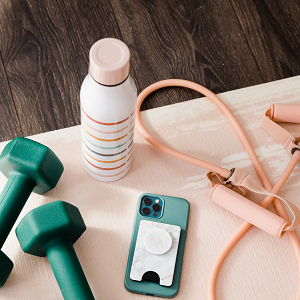 If you have space above your garage or in your basement, or if you have a spare bedroom that gets little to no use, turn it into a home gym. Spruce up the space with a fresh coat of paint on the walls, enough storage for your gym equipment, floor mats, and a full-length mirror to keep you motivated while you work out on your own time and at your own pace.
You can even invest in a large-screen TV and a sound system to bring some fun into your routine.
If you need help financing your home remodeling projects, consider taking out a home equity loan. You can calculate your home equity by subtracting the amount you owe on your house from its current market value. That amount will determine how much of a loan you can get for your home improvements. A home equity line of credit (HELOC) will give you access to cash to fund important projects.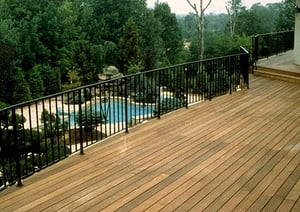 Invest in your home and in yourself with home improvements that carry health benefits. Opt for natural, environmentally friendly materials that are long-lasting and always in style. Transform a room with your needs in mind, and you'll be able to enjoy your interior for years to come.
Looking for beautiful, practical, and premium wood decking and siding for your home projects? Our expert team at generalwoodcraftinc.com is committed to delivering you the best wood siding material, decking material, and the best service.