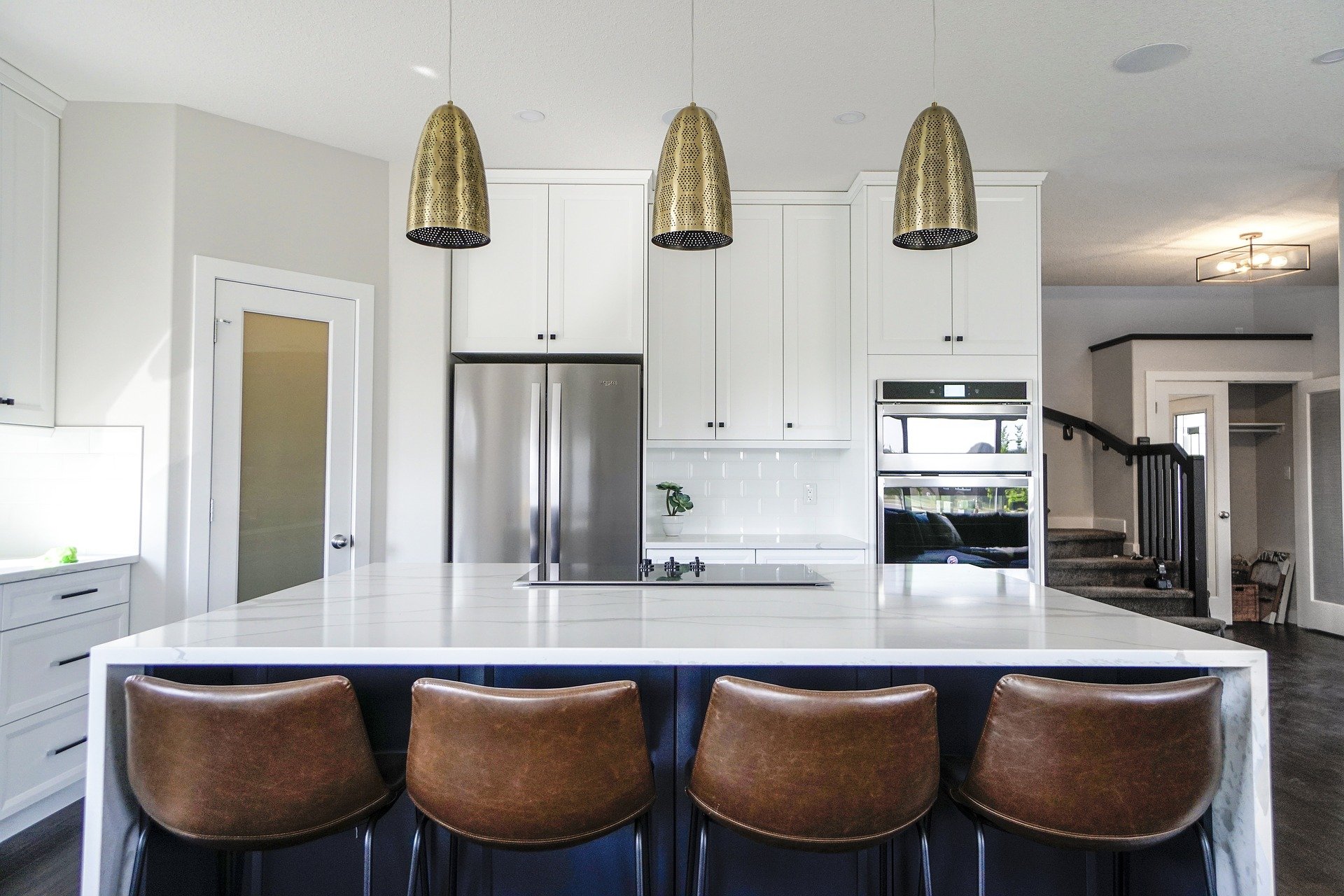 So you're finally going to do it! You really are… you're going to re-do your kitchen… Yeah! You've been gathering ideas for months (or if you're like most people, probably years). You keep the obligatory stack of magazines with sticky notes fluttering on page after page of gorgeous photos beside your bed (what better way to slip into kitchen dreamland). You're constantly flipping through pages saying to yourself… "I wish!" …. Well, the truth is, sometimes that's all you have to do. If you can "wish" it, you can most likely make it happen. That's not saying that you don't have to be realistic, honest and open to ideas or suggestions. Once you've embraced the idea that you can have your "wish" kitchen, the next step is find the right design professional to help you make it happen.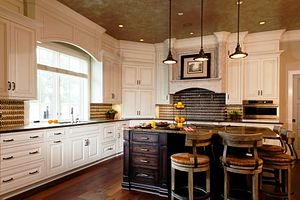 "Oh no!" you think to yourself, "I can't afford a kitchen professional"…. The truth is you really can't afford to not work with a kitchen design professional. You'll find that most kitchen designers, kitchen design centers and custom kitchen companies offer their professional design services as part of the entire kitchen "package". That's not to say that you won't be "paying" for their efforts, these services are usually incorporated into the total cost of your project. Most designers are banking on the hope that once they've wowed you with their ideas, you'll sign on the dotted line to purchase cabinetry, maybe counter tops and other services from them. On the flip side, if you don't feel it's a good fit and you choose not to hire that company to design your new kitchen, unless you've agreed to pay a design fee, non-refundable deposit, etc… you can usually walk away with nothing out of your pocket. But, hopefully you'll have ideas of what you do and don't want in your new kitchen. The key is for you to find that design professional that's the right fit for you and your project.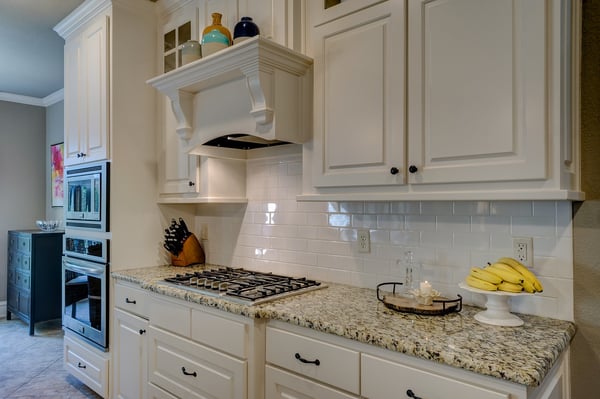 A good kitchen design professional will bring many things to your experience. They are a wealth of design knowledge. They've seen trends come and go. They're color analysts, babysitters (discussing framing beads while baby Emma sits on their lap), they'll go to bat for their clients with bullish contractors, they find the perfect counter top to go with that dreamed-of baking area, they're part time marriage counselor (often sitting between a husband and wife at the critical moments)…. But above all they will always be cognizant of how you live, how you envision using your new kitchen, and what your realistic budget is for the entire project. A good kitchen designer will help steer you towards the products that fit within your budget, the finishes and styles that you've been envisioning in your new kitchen and the amenities that will create a highly functional space for the way you live. Once you've found that professional, and you will….get ready for an exciting experience… one that will lead to many years of happy times and cherished memories in a beautiful new kitchen that you "wished" into reality…..